Songs for Little Ones
A cheerful selection of classic nursery rhymes that will delight your little ones and inspire them to sing and dance.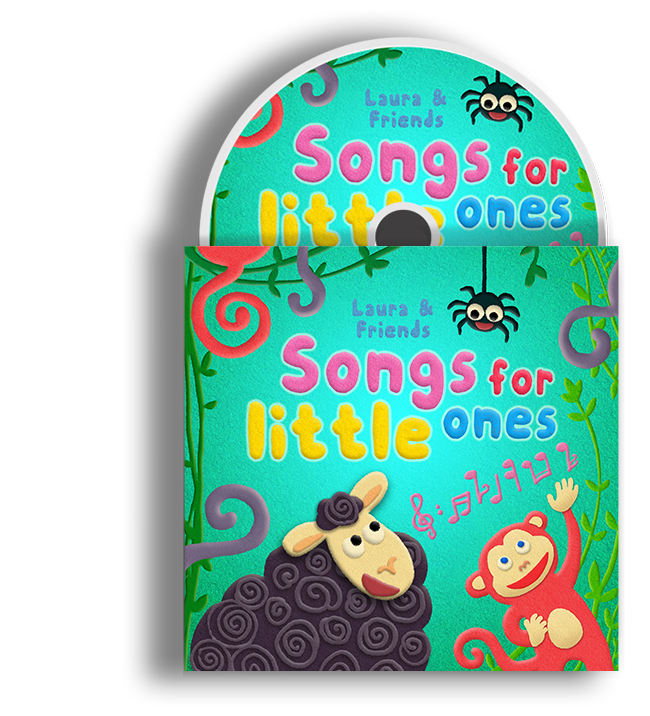 ABOUT THE ALBUM
Times have changed, but some things are still the same: kids love to sing, play and have fun!

So, get your children dancing and singing with Songs for Little Ones! Songs for Little Ones is a collection of well-known children's songs and nursery rhymes, designed to delight, engage and educate toddlers and preschoolers.
Listeners will rediscover favorite nursery rhymes and kids' songs, and uncover beloved forgotten tunes, in clever new arrangements. Songs are performed in a fun manner that engages children on all levels of creativity, and the humorous and witty arrangements entertain parents as well.
Strike up a chorus with this interactive CD that will have you and your toddlers harmonizing on such favorite songs as "Twinkle Twinkle, Little Star", "Five Little Monkeys", "Rock-a-Bye-Baby", "Old Mcdonald", "Itsy Bitsy Spider", and more.
These songs are addicting, so you might as well surrender now. From playful to educational these sing-along tunes are pure magic! Songs for Little Ones is sure to become a family favorite!
" If you have a toddler, you know that they constantly keep you on your toes. Even if you already have your hands full, you always have to come up with ideas for keeping them entertained. This album is a wonderful way for keeping your little ones entertained and engaged! "

" 曲调轻快悠扬,所有的歌曲都很有画面感,吐字发音清晰,不止小朋友们喜欢听,大朋友们也不例外,爱了爱了♥通通收藏🌹🌹👻和小朋友一起学习,尽情歌唱 "

" Best way to keep the little ones busy on road trips without involving hours of movies or Barney! "

" Toddler get-togethers would be incomplete without cheerful sing-alongs. Songs for Little Ones is a great way for little ones to show just how much fun they're having at their playdate. It's time to clap those hands! "

COMING SOON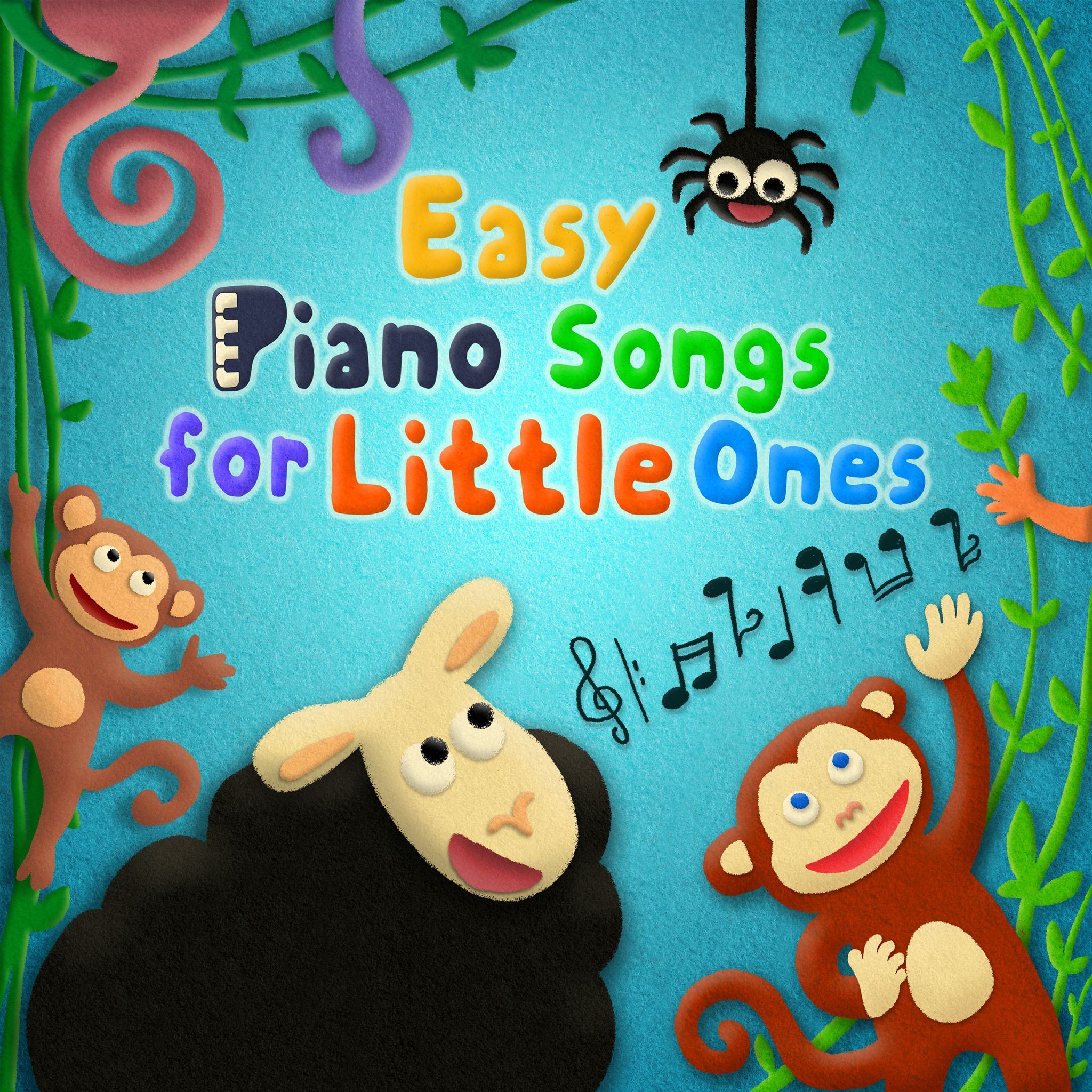 This collection features some of the most popular children's songs and nursery rhymes arranged for easy piano. Every song comes with a melody version with lyrics. The volume includes "Twinkle Twinkle, Little Star", "Hokey Pokey", "Rock-a-Bye-Baby", "Old Mcdonald", "This Old Man" and more.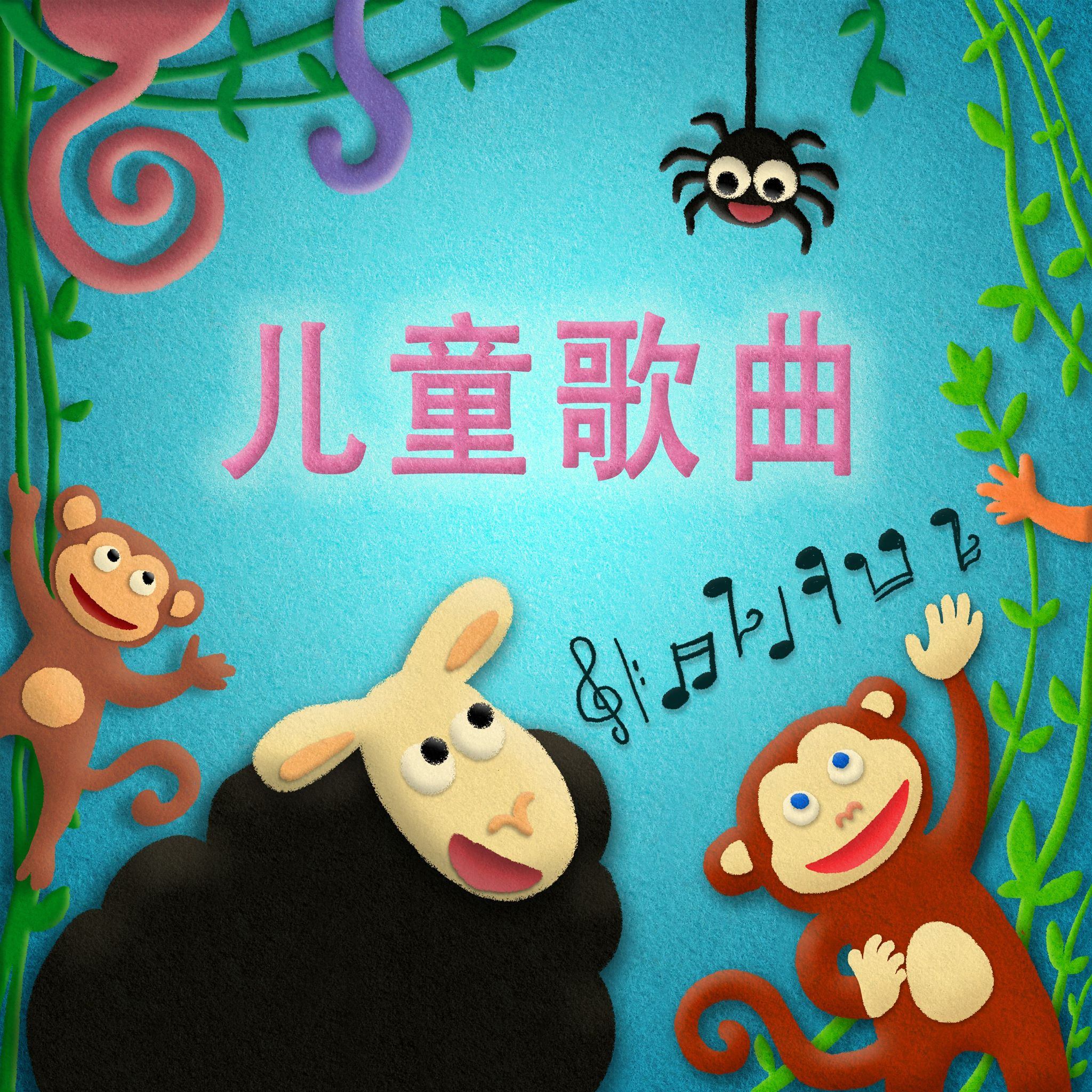 儿童英语歌曲是给孩子英语启蒙的良方,孩子们都喜欢唱歌,一些优美的英语歌曲能够使孩子流连忘返,直到能够学会为止。这本书就给小朋友们推荐20首风靡全球的英语儿歌,通过歌曲来学习英语,培养语感,让孩子在不知不觉中感受到英语的艺术,在轻松愉快的体验中感受到英语的美。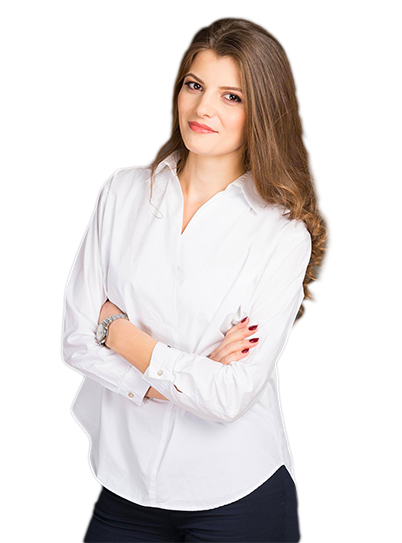 ABOUT THE ARTIST
Laura is an incorrigible nomad, based out of Bucharest, Romania. She spent most of her adult life in Asia, where she studied, worked, traveled and fell in love with her husband. While at university, Laura worked part time as an English teacher, a voice actor, a singer and a model. She speaks fluent Chinese, English, Romanian and Spanish, holds a degree in education, and before getting her first "grown-up job", she helped a friend open an English Language School in Huairou, China.

While Laura's present life is a constant struggle of work-life balance, her love for children, music and languages has encouraged her to rediscover her passion.

Songs for Little Ones is her debut project.